WHAT WE DO
We provide world-class coaching that delivers long-term, life-changing results.
We do this by focusing on 3 key elements; movement, mindset and nutrition. 
"You can have the best training and nutrition plan in the world but without learning the right mindset, habits and systems, you won't get optimal results" – Nick Lower (Founder & Head Coach)

COACHING WITH A DIFFERENCE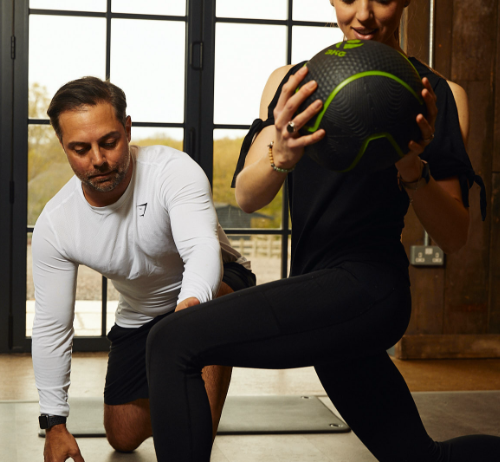 We offer personal training in private studios in Stanstead Abbotts, Essendon, at home and online. We work with you to shift your mindset and create new daily habits that will ultimately lead you to a fitter, leaner, healthier lifestyle. You will regain that lost confidence, increase your energy, be able to perform better and become the best version of yourself that you can be. 
Our personal coaching services will give you the tools to succeed and achieve your goals. There is no 'one-size-fits-all' approach to fitness and nutrition, we meet you where you are now in your unique situation. Your success is our success and you become more than just another client, we're in this together and with our proven coaching methods, you can achieve whatever aims and goals you set.