A Ware based fitness company focused on
top level coaching and producing results.
Nick Lower
Founder & Head Coach
About Nick
Nick began his fitness career back in 2009, founding 're:boure fitness & nutrition' in 2010.
Having completed an advanced diploma in personal training and nutrition, Nick has gone on to train in many different aspects of coaching, fitness and nutrition, including Level 2 Precision Nutrition, GP exercise referral, ELDOA™ and sports massage.
Creating long-term change
"Fitness, nutrition and lifestyle must go hand-in-hand If you want to achieve goals, perform at your best and make long-term changes. That doesn't mean restrictive 'diets' or endless long workouts. The key is keeping things simple and manageable which enables you to be consistent, that's when you see results.
Tailored to you
The most effective way to create long-term change is by forming new habits. Quick-fixes or a 'diet' mentality will only have a short-term affect, before you are back to square one.
Every client is different, their body, fitness level, unique circumstances and lifestyle. Personal training and nutrition coaching is about meeting you where you are, finding the best solution for you and your unique circumstances."
Let's work together
Nick has worked with a broad spectrum of clients, including training clients for TV and film roles. He has featured in and contributed in many publications and websites, including Men's Health, Hertfordshire Life, Men's Journal, Metro and Hello Magazine online.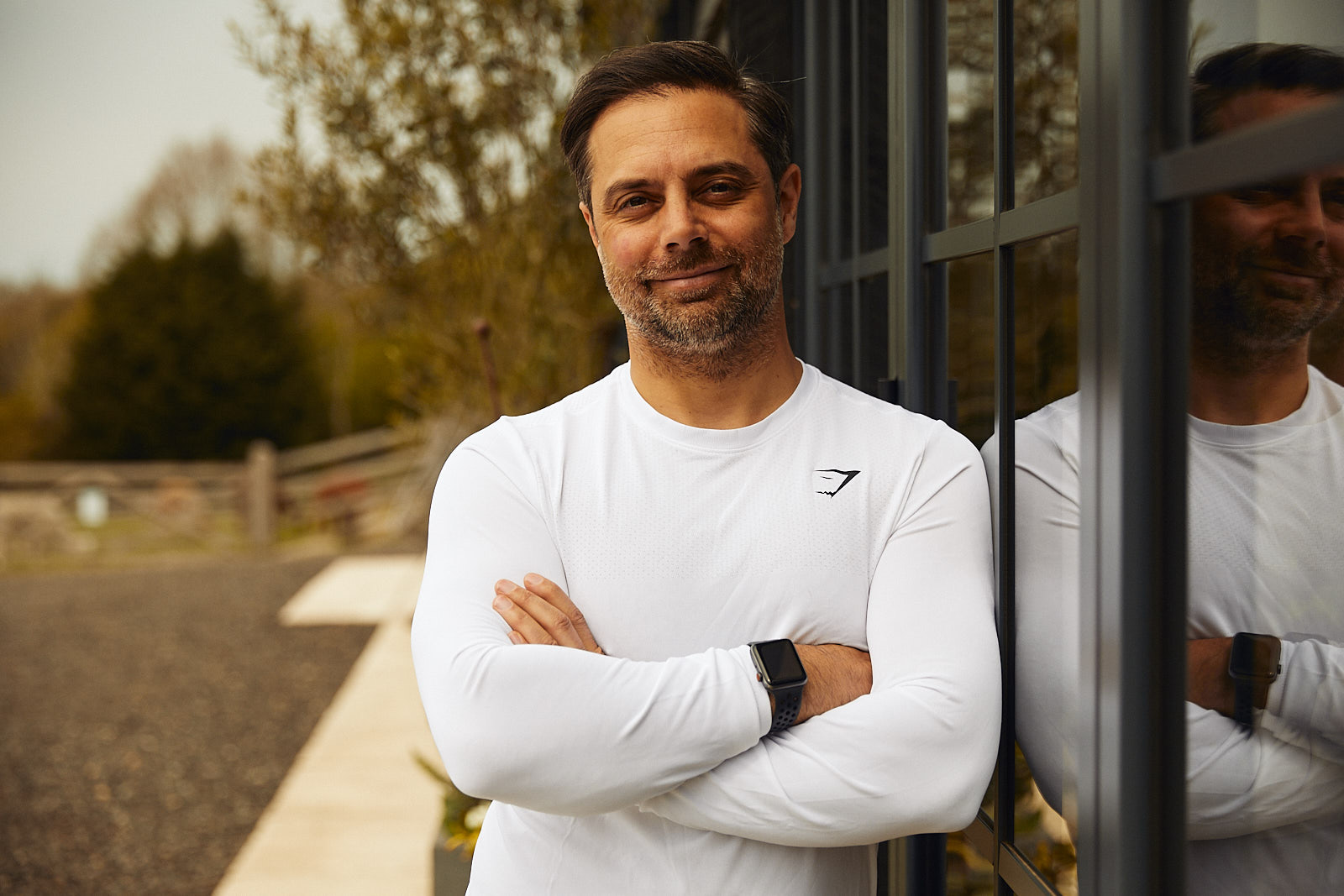 QUALIFICATIONS
Future Fit Advanced Diploma in Personal Training
ELDOA Level 2
Precision Nutrition Certified Level 2 Master Coach
TPI Certified Golf Fitness Coach
C.H.E.K Golf Performance Specialist
​DNAFit®​ Certified Trainer
GP & Exercise referral Certification
ACTIVE IQ Sports Massage Therapy Certification
Biomechanics Trainer Certification
OLF Kettle Bell Instructor
TRX Suspension Trainer
VIPR Trainer